Selling in the Cosmos
Used CDs
Prices from US$6

Cosmos is two music fans, from England, who wish to recycle their used CDs via the internet.
We guarantee that all of our used CDs are in excellent quality condition, and are affordably priced. New additions will be added regularly, so keep us on your bookmark.

Listings Updated April 2005!

Also new - Used Videotapes! Check now!
Thankyou for visiting. For more information please enter!

Buy Bjorn Lynne's CD's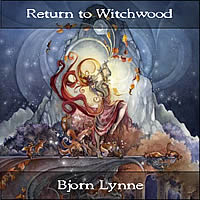 For comments about this website, contact:Cosmos-Music